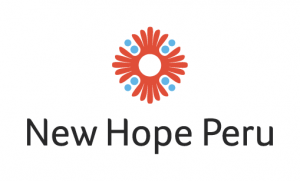 is the Children's Home in Arequipa where our daughter Emily worked.
Taking leave from her London career five times over three-and-a-half years to visit, she also stayed in weekly touch with the children when back in the UK.
This Home was founded just over twenty years ago by David and Debbie Bolas from the USA, from where the Home is substantially funded and supported.  The Bolas children and spouses have now moved to Arequipa to support two husband and wife teams who took over management and welfare duties from David in 2016.  Major improvements to buildings and facilities are underway, the children are now attending private Christian-run schools, and a local church has begun Sunday Schooling.
There are around four dozen children in the Home at any given time.  Efforts are made to rebuild families and return displaced children, or, where this is not working, to find new families to provide a loving long-term home, but there are regular new arrivals.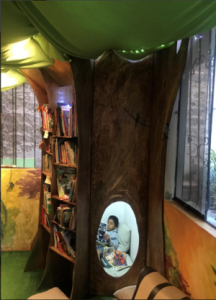 Substantial  collections from Emily's
memorial services were used to create an educational/ vocational fund,
to create a library (left),
and were supplemented earlier this year by the Trust to finally create the third strand, a play area for the very youngest children (right and below).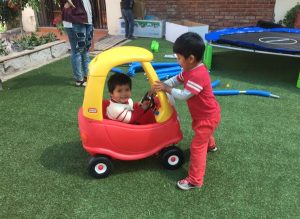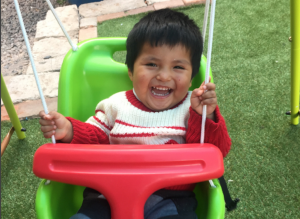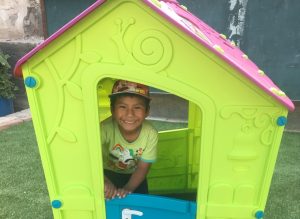 Artificial  grass was laid under sun protection cover canvas and  play equipment  purchased.
New Hope are on Facebook, have a web page at https://www.peruhope.org/, and quarterly newsletters are issued by email to help with your prayers for these children and staff.